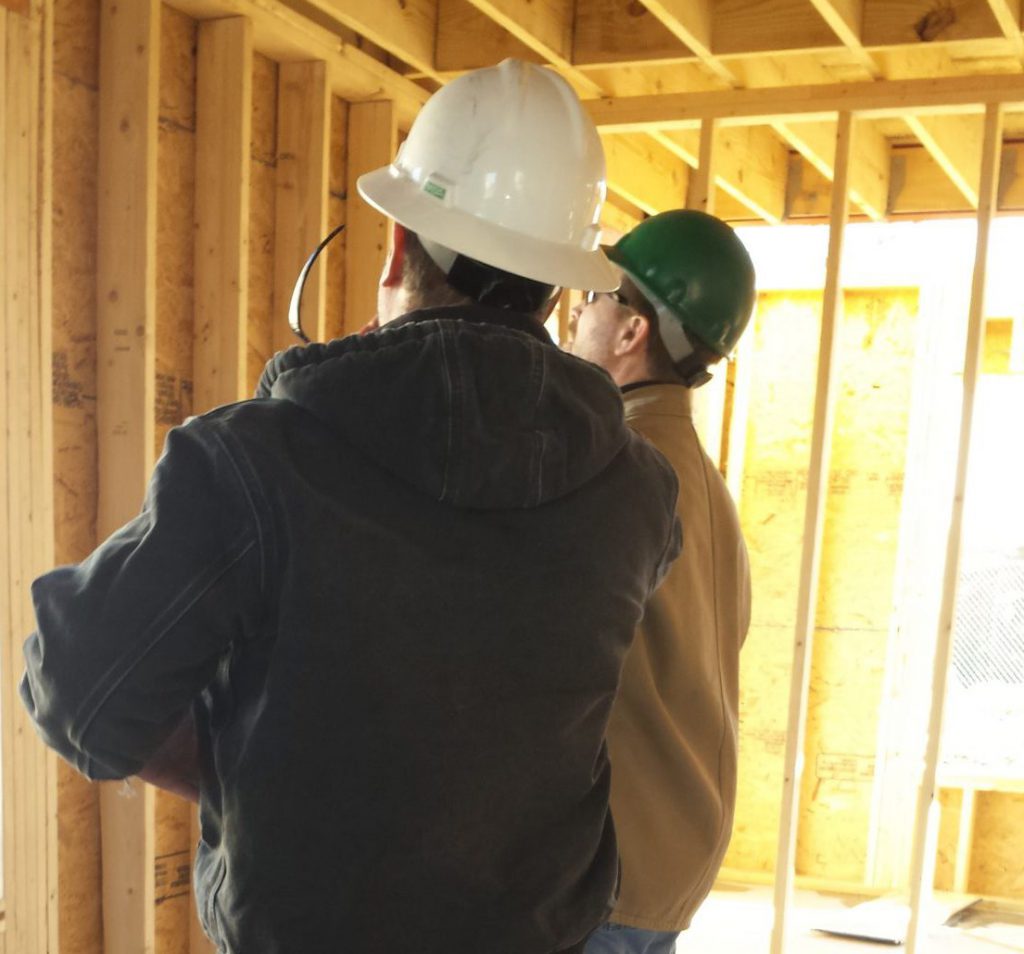 Gettysburg Construction Company's
Full Range of Services/Solutions
From commercial building to land development, residential to renovations and additions to design build assist projects, you can count on Gettysburg Construction Co. to work side by side with you through the entire process to bring your project to completion.
Clients rely on Gettysburg Construction Co. for detailed conceptual estimates that project an intuitive feel for the details. We have expert knowledge of local codes, historic and green requirements. We are responsive and oversee the entire construction process. As the design evolves, Gettysburg Construction Co. monitors every detail to ensure efficient completion. We have a highly skilled, flexible team skilled in a diversity of products and delivery timelines. We look forward to meeting and exceeding your expectations, and to becoming your builders beyond measure.
Lean on us as your General Contractor 
The general contractor's role is to coordinate the many different skills required to make a set of plans and specifications into a completed functioning product.  It is not unusual for a contractor on an overage new construction to have over 40 different specialty subcontractors involved throughout the duration of the project. While there are many contractors in the market it takes a little more to provide communication in all directions to keep all the different moving parts coordinated and cohesive.  This process is made easier for all parties when the project was part of a negotiated design assist or design build process (as described below).
Hire us as your Design Assist/Design Build experts
Design Assist is when the Owner hires the Architect Engineering team and the contractor provides pre-construction services to help with cost effective design details. With new technology, use of green products, updated code changes, the construction market is ever evolving to produce more energy efficient buildings. This means buildings that are less impactful on the environment.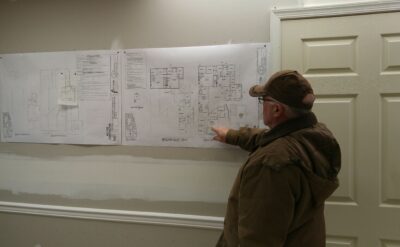 ​
Design Build means the General Contractor hires the design team and provides one contact for the owner of a project. All codes and owner expectations for the project are also met.
In both cases, the General Contractor is part of the professional team and provides the Owner with expert advice in all building matters.
You can count on us for Pre-construction
Pre-construction services is the process of pricing a project at either the initial sketch or the schematic level of architectural drawings. This is your first opportunity, as an owner, to have your project priced and to determine how it works within your budget. This is also where the interactive meetings start with the owner and architect engineer team.  The purpose of early and continuing meetings is to measure progress on drawings and maintain the budget.  There are many ways to meet an objective and having the whole team provide input assures the project stays on financial track and deadline.  More jobs make it to the construction phase with an interactive pre-construction process.
This is also the time to determine how green the project will be and what programs you wish to implement. Meeting code requirements today will automatically ensure your project is more energy efficient than projects built even ten years ago. We make every effort to keep costs lean and utilize up to date building codes and energy efficient building methods.
Partner with us to Renovate or RePurpose a space
In the process of containing sprawl and being kind to the environment, it has become more important than ever to modify and reuse existing buildings and infrastructure in new ways. This requires an in-depth understanding of removing any pre-existing hazardous materials, understanding structural efficiencies, and using energy efficient building materials to repurpose structures. Renovations require different skills than new construction. Our crews are in tune with the best, proven methods to achieve modifications. Breathing life back into an older building and helping it function for today's use is not only rewarding, but the right thing to do.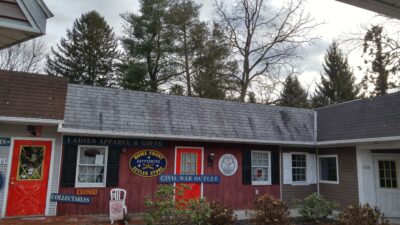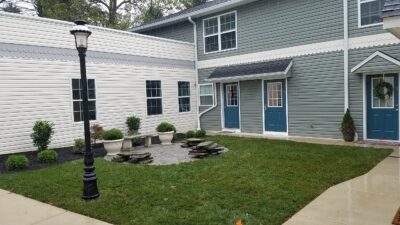 (Above: before and after photos of Villages Court.)
A little about Pre-Engineered Buildings 
Pre-engineered buildings are adaptable for such uses as offices, schools, warehouses or manufacturing space.  While they are economical, pre-engineered modifications can make other building types just as affordable. We can assist you in making well-informed decisions in this area.
Lets work together on your Historical Renovation 
Historic buildings are important for our future as they provide a window into the past. By observing and studying historic buildings, we learn from our past and enjoy the accomplishments of our ancestors. However, historic structures require active maintenance, caring restoration and diligent protection. If you or your organization are involved in the preservation or historic building restoration, please give us a call. We are experienced and can help you bring the structure back to its former state of glory.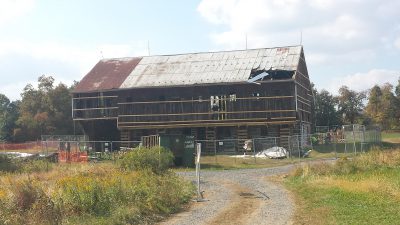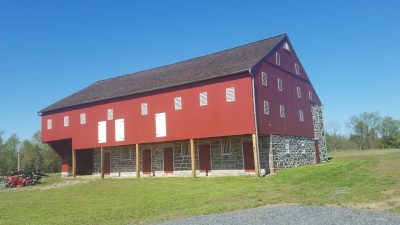 (Above: before and after photos showing the Historic Spangler Barn Civil War Hospital restored.)