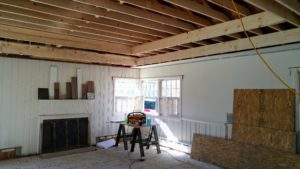 From Commercial to Residential
Gettysburg Construction Co. has you covered with our expertise in commercial building to residential erection. So where ever you are starting, you can trust us to guide you through the entire process, from concept to finished product.
You've come this far, where can we help? 
Maybe you'd like to view our commercial gallery projects or residential gallery projects.
Or perhaps you'd like to hear from our happy customers. If so, read more on our testimonials page.
Stay as long as you like and when you are ready, be sure to reach out to us. We'd love to hear from you! Visit our Contact Us page and let us know more about your project and vision.