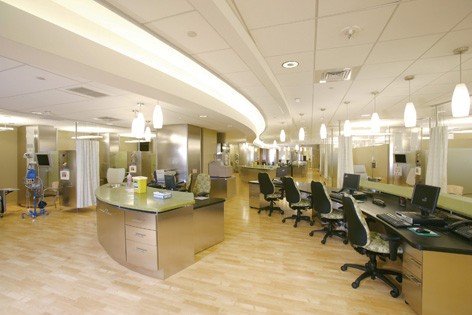 Welcome to Gettysburg Construction Company's Commercial Gallery
We're glad you are here! While the below doesn't show every completed build, it does share a diverse group of commercial construction projects we've had the honor of working on. If you have any questions on anything you see, don't hesitate to reach out and our expert staff will be happy to chat with you.
Some of Gettysburg Construction Company's most recent commercial projects include:
-Medical Center Building (Gettysburg)
-Office Suites (Gettysburg)
-Medical Suites (Gettysburg & Frederick)
-Retail Stores (Gettysburg, Hanover, Easton)
-Restaurant/Bar (Baltimore)
-Manufacturing/Industrial (Gettysburg, Aspers, Biglerville)
-Historical Churches (Gettysburg)
-Schools and Colleges (Gettysburg)
-Historical Barns (Gettysburg)
-Apartment Buildings (Gettysburg)
Featured Project: Jack's Hard Cider House and Mela Restaurant
The old Frank's Theaters, behind the Gettysburg Outlet Malls, were successfully converted into Jack's Hard Cider Production Area and a state of the art restaurant called MELA. This is sure to be a destination for tourists and locals alike.
More Projects
Click a project image below to enlarge and learn more about it. Contact Gettysburg Construction today to find out more…