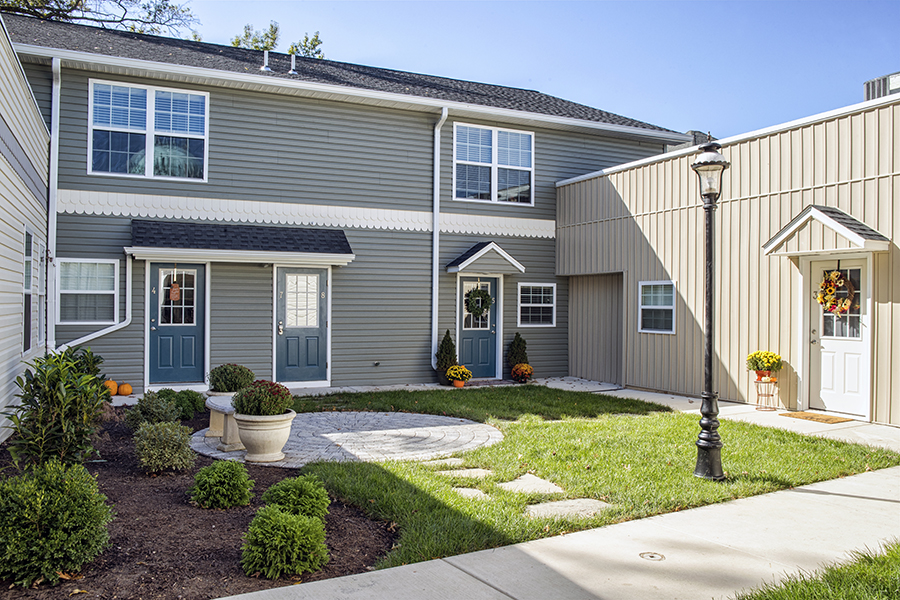 Gettysburg Construction Co.
Residential Building
Gettysburg Construction Co. has built 200+ single family homes.  We can build your new home on your lot, or help you find the home of your dreams and build it to your specifications. Because we utilize the most current building methods, like superior wall foundations and zip wall with foam seal, we can save you money on future energy costs.
When comparing a newly built home to homes built over the past ten years, the energy savings to you can be quite considerable. Plus, you can rest assured knowing that your newly built home will be kinder to the environment.
Are you wondering what Gettysburg Construction Co. and our staff may be able to offer you? We'd love to hear about your upcoming residential project and the opportunity to possibly work with you to bring your vision to life. Contact us today to discuss the possibilities..