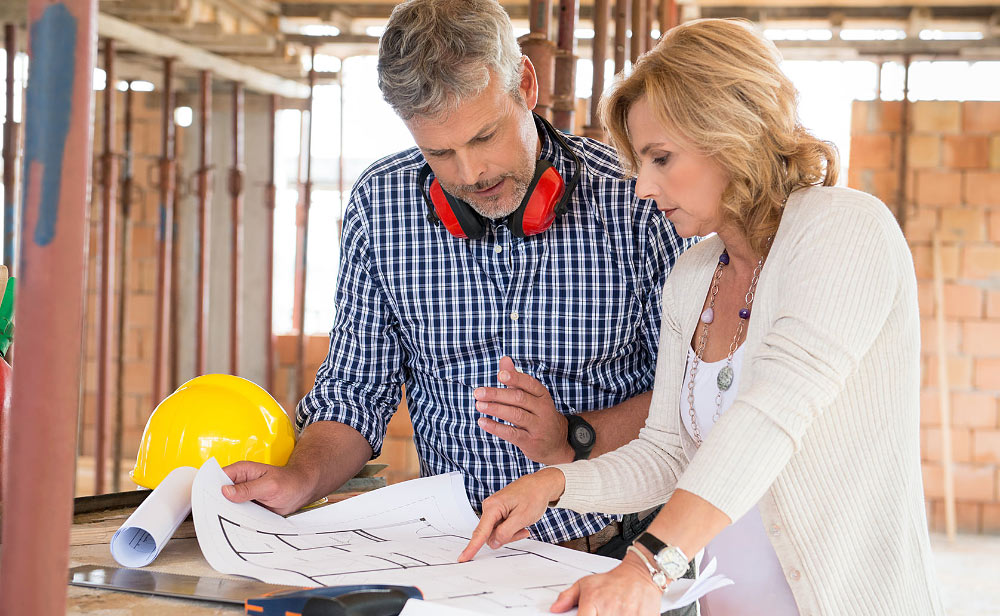 Welcome to Gettysburg Construction Company's Residential Gallery
Embarking on a new home project is exciting. Gettysburg Construction Co. has built well over 200 single family homes and completed over 50 renovations and additions, so you can trust us as your building partner. Plus, we'll use the most current, energy efficient methods to save you money.
Featured Project: The Residents of Old Gettysburg Village apartments
The Old Gettysburg Village was once a series of shops and attractions that was created starting in the 1950's by several of the notable Gettysburg entrepreneurs for tourists to visit. Today, these shops have been converted into eight rare, one of a kind, spacious, well-appointed apartments, fully finished with all of the contemporary features expected by renters but tucked into a unique historic setting.
Featured Project: Blue & Gray owner apartment above restaurant
The Blue & Gray is a very successful restaurant on the square in Gettysburg. The owner's wanted to move back in town. What better location, and opportunity, than to turn the dated, three apartments above the restaurant into one beautiful (and remarkably quiet) two story, two bedroom, two bath suite complete with a roof top deck and doggie park. The only roof top deck in Gettysburg.
More Projects
Click a project image below to enlarge and learn more about it. Contact Gettysburg Construction today to find out more…