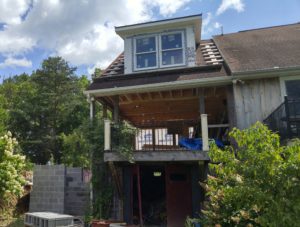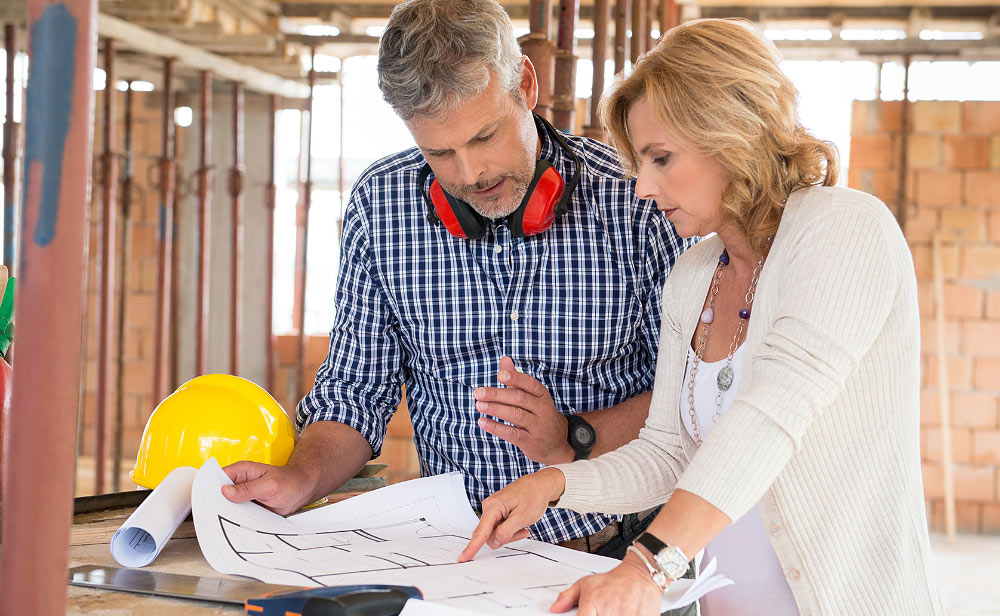 Welcome to Gettysburg Construction Company's Residential Gallery
Embarking on a new home project is exciting. Gettysburg Construction Co. has built well over 200 single family homes and completed over 50 renovations and additions, so you can trust us as your building partner. Plus, we'll use the most current, energy efficient methods to save you money.
Only takes a few minutes!