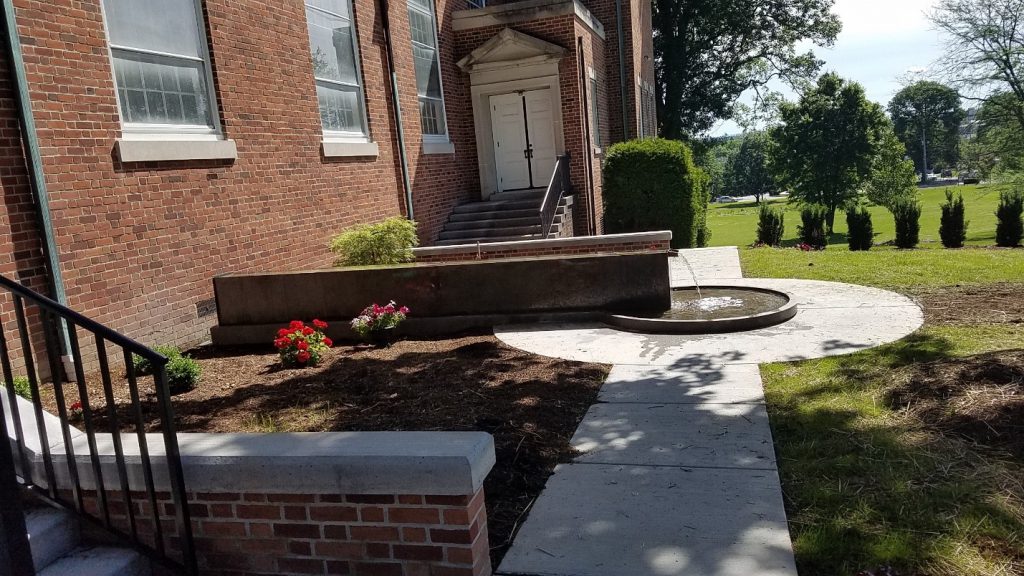 Hear What Our Happy Customers
Have to Say…
Sometimes it's easy to get caught up in the day to day projects of our customers. But in between providing great solutions and completing projects, we hear from delighted customers that share their appreciation in working with Gettysburg Construction Co. We hope we can turn you into one of our happy customers as well, in the very near future.
"Great job! We appreciated the flexibility when we added more to the scope of the original project." – Ocker & Associates, PC
"For our kitchen extension, Gettysburg Construction had to remove a 20ft section of load bearing wall and install a beam. They worked with structural engineers to develop the best solution and implemented it with their highly experienced team. The project management and communication were excellent — when we changed our minds about details and when we increased the scope of the project there was never any problem. Our project manager was able to line up all the team members so there was no day without progress on the project and all was completed in a way that more than met our expectations. Each team member was a pleasure to have working in our house — friendly, polite, clean and as quiet as possible. I would work with Gettysburg Construction on future projects without question." – Gavin F., Gettysburg, PA
"My Wife and I would just like to say how much we appreciate the work you performed for us on our front porch. Kirk Smith (general superintendent) was both informative and easy to work with, and Tom and Dooley (lead carpenters) did a first class job not only on the porch, but also with the way they left the job site each day, and in explaining how they were dealing with all the "surprises" that they found under the old flooring! Thanks to their performance, we will be using you in our future projects." – Edward R., Gettysburg, PA
"Very pleased with bathroom renovation. Dave and Mike (lead carpenters) work well together and it shows in how they handle projects. We are looking forward to having them work on our second bathroom renovation in the near future." – Robert D., Gettysburg, PA
"…their crews have been responsive and speedy when needed"– John S., Lutheran Theological Seminary
"We are very pleased with all the work they did – our bathroom is beautiful. The crew was great – very polite and left everything nice and clean when they left. We would recommend them highly."– Mike & Eileen C.
Only takes a few minutes!